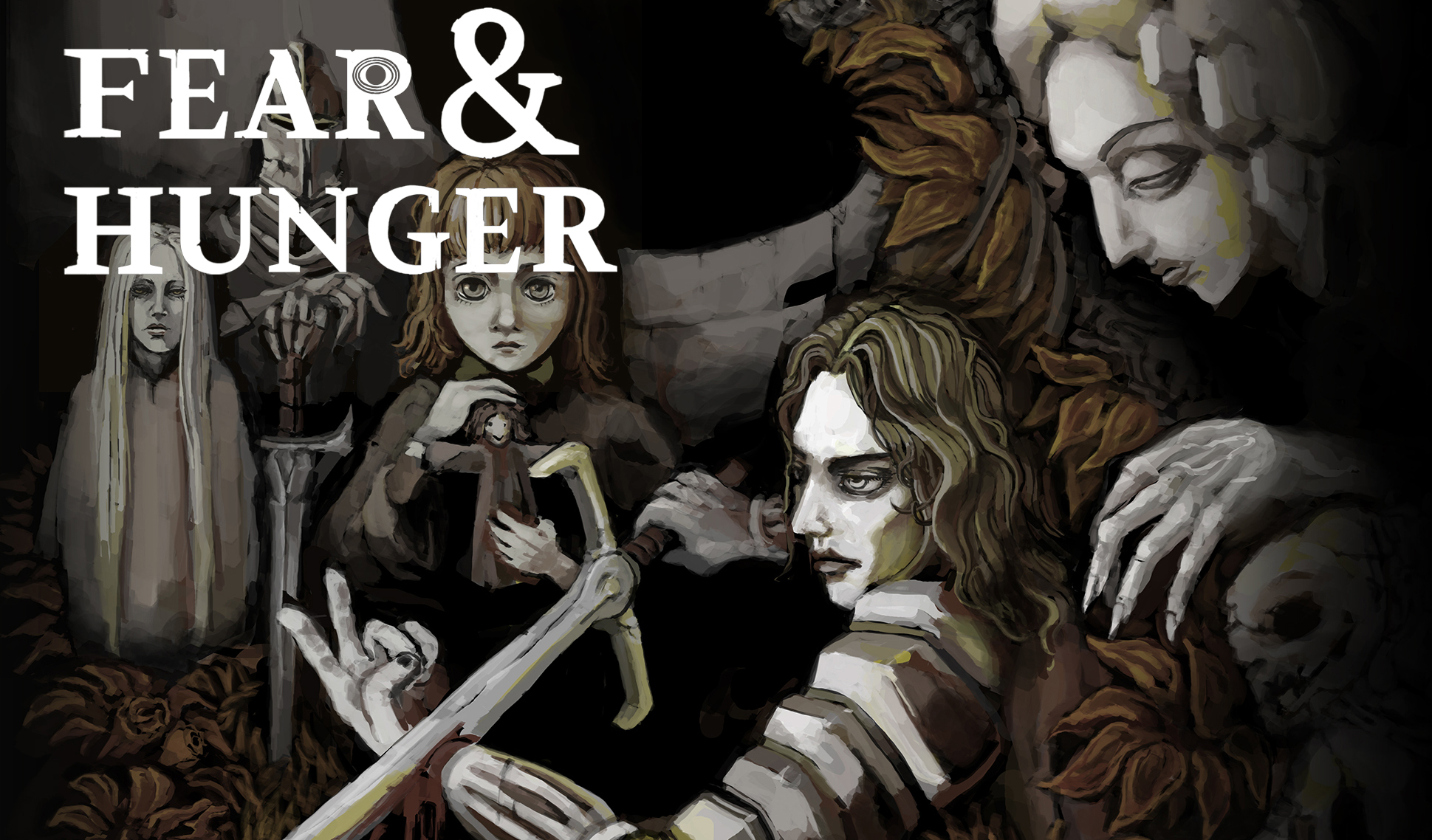 Fear & Hunger
The new demo version 4 of Fear & Hunger is up!!
It's a big update too.
New features include:
Tons of new areas and items
Randomized dungeon layout
New enemies and bosses
4 different character classes at the beginning
New skills and magic
New playable characters
You can now save game too
Ranged combat with bow and arrow and bear traps!
All kinds of cool stuff, believe me!
I was meaning to launch a kickstarter campaign at the same time as this demo, but little did I know that Kickstarter is still not available at the oh-so-regulated-Finland. Thank you Finland.
Oh well, I'll probably look into Patreon or something soon, but it's probably going to take some special bells and whistles to get it running here too.
Well enough of my rambling. Hope you enjoy the demo! :D
Any feedback is super welcome and I hope to see you at the discord channel or on twitter!

Files
Fear & Hunger_v4_WIN.zip
398 MB
Nov 16, 2017
Fear & Hunger_v4_MAC.zip
399 MB
Nov 16, 2017